Are you running, or starting a coffee business? Herbert and Ward have the expertise to ensure your venture succeeds.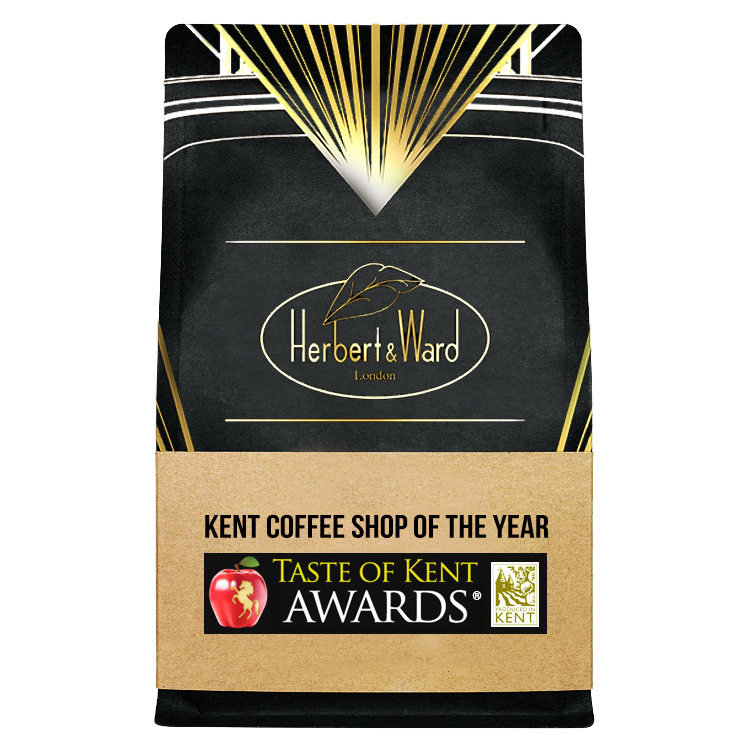 Herbert and Ward can supply espresso machines, grinders, water filtration, accessories and all manner of coffee equipment for your establishment, to buy or lease.
Whatever your business, be it coffee shop, restaurant or office, Herbert and Ward will have the solution for you! We look to work with likeminded businesses who want to put coffee at the heart of what they do.
We can offer solutions to any set up, whether you want to serve amazing espresso based coffee or have a passion for cracking filters, we'd love to hear from you and see how we can help.
As well as roasting coffee, we also can help you with all the equipment you need to get going. We are proud to be an authorised distributor for a number of espresso machines and grinders, and work tirelessly with our customers to make sure they are well supported at every step of the journey!
​
If you would like to find out more about how we can work together, get in touch by filling in the form below or emailing us at info@herbertandward.com

Want to work with us? Fill in your details below...
Thanks! One of our team will be in touch shortly.
This field is required
This field is required
This field is required
This field is required
This field is required